If the pants you bought with elastic waistband are too large and it's not fitting well, then you don't want to replace it and you can fix the pants according to your size. You can resize the pants by replacing elastic waistband in it by exchanging with the new one and it can be done by using the sewing technique.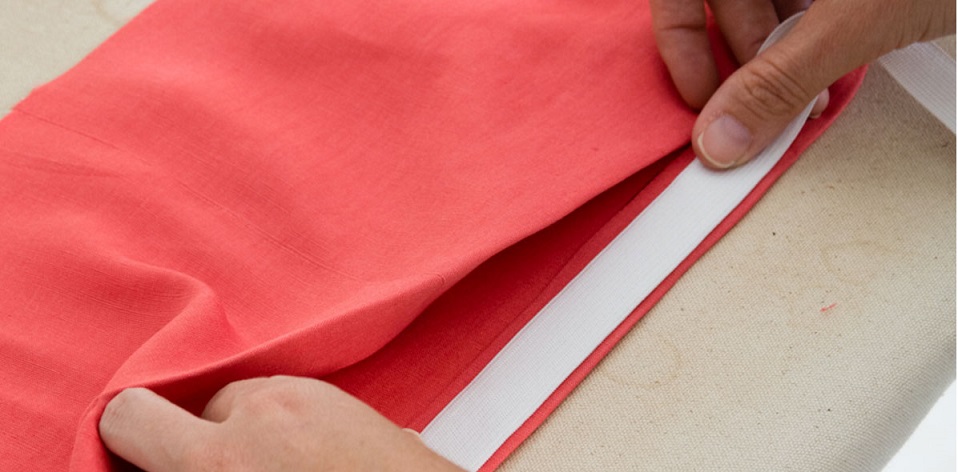 Putting elastic in pants can be done easily by sewing in hands itself and there is no need of sewing machine for doing this simple work.
Instead of replacing the pants due to the issue with fittings and finding for the fitted one can save time simply by replacing the elastic waistband.
This not only save time also can help to learn the sewing techniques and how to make use of the supplies correctly.
Replacing elastic in pants is not a tough task as it can be done easily by following the steps properly and it doesn't require many things for changing the elastic waistband.
Steps involved in replacing the elastic in pants
For replacing the existing elastic with new one at first remove the stitches of the elastic were it is sewn using the seam ripper. Then use the seam ripper for opening a hole and it should be little wider in diameter than the breadth of the elastic.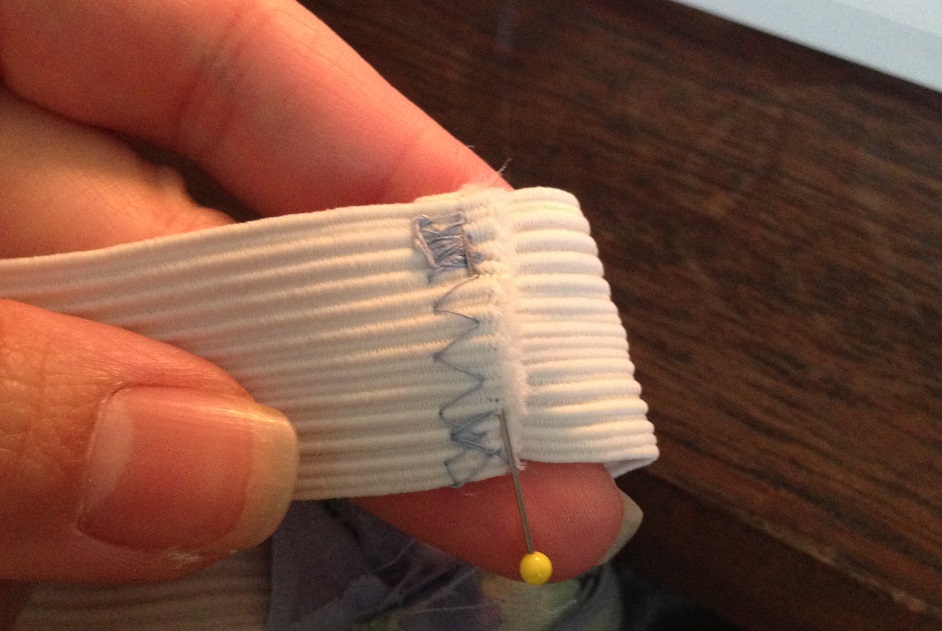 With the help of sewing supplies it become easy to replace elastic in pants. Make this opening in the place where it is not visible such as at side or back so that stitching made will be not shown. After that take the elastic out and then cut them in to the perfect size as fitting in the waist perfectly. Done with resizing, sew the elastic back with the waistband by making use of a safety pin to fasten the elastic in waistband casing.
While sewing the elastic with waistband casing makes it carefully don't let the piece of elastic to hang out as it can cause disturbances when wearing the pants. Fastening the elastic is done then overlap the elastic with good stitching while stitching don't twist the elastic and then stitch the ends together. Then sew well to close the casing with hand-stitch.
All this process can be done with hand stitching itself if you have sewing machine you can make use of it for stitching.